We're thrilled to announce that Another Mother Runner has committed to coming to Missoula for our 2021 weekend of events!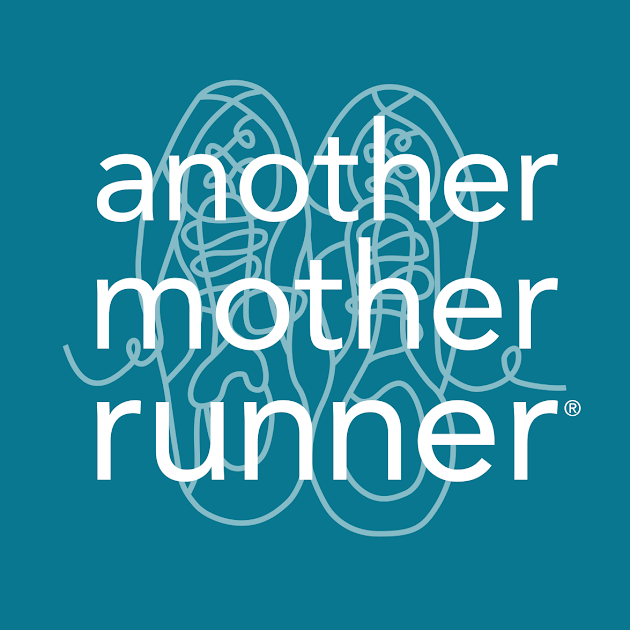 Another Mother Runner (AMR) is a community of mothers (and others) who are trying to figure out how to manage including a fit, active and healthy lifestyle into all that life throws at us.
Under the guidance of Sarah Bowen Shea and Dimity McDowell, mother runners cheer each other's PRs; empathize with each other's injuries; gently push each other out the door; laugh daily and overshare occasionally; and, together, celebrate all the ups and downs of the running lifestyle.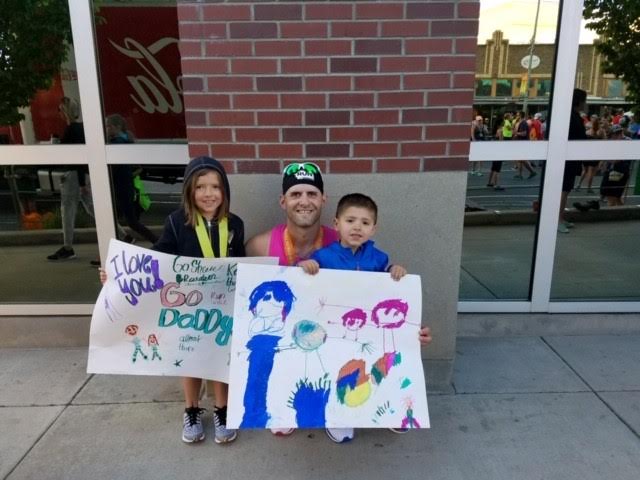 With all of the distractions in our lives—jobs, family, pets, volunteer commitments, and an endless stream of laundry (so.much.laundry!) – we know the biggest challenge you face is time and motivation to stay active. Another Mother Runner is here to minimize that speed bump.
AMR helps to keep you moving and inspired with lively podcasts, expert-led training programs, an entertaining blog, badass merchandise, and, most importantly, each other.
Expected Weekend Agenda (subject to change)
Friday, June 25
– Book Signing and Meet & Greet
– AMR Booth at Runner Expo
– Run with Sara & Dimity at the Missoula Marathon Beer Run

Saturday, June 26
– AMR Booth at Runner Exp
– Presentation by Sara & Dimity
– AMR Live Podcast Party
Click here to learn more about Another Mother Runner