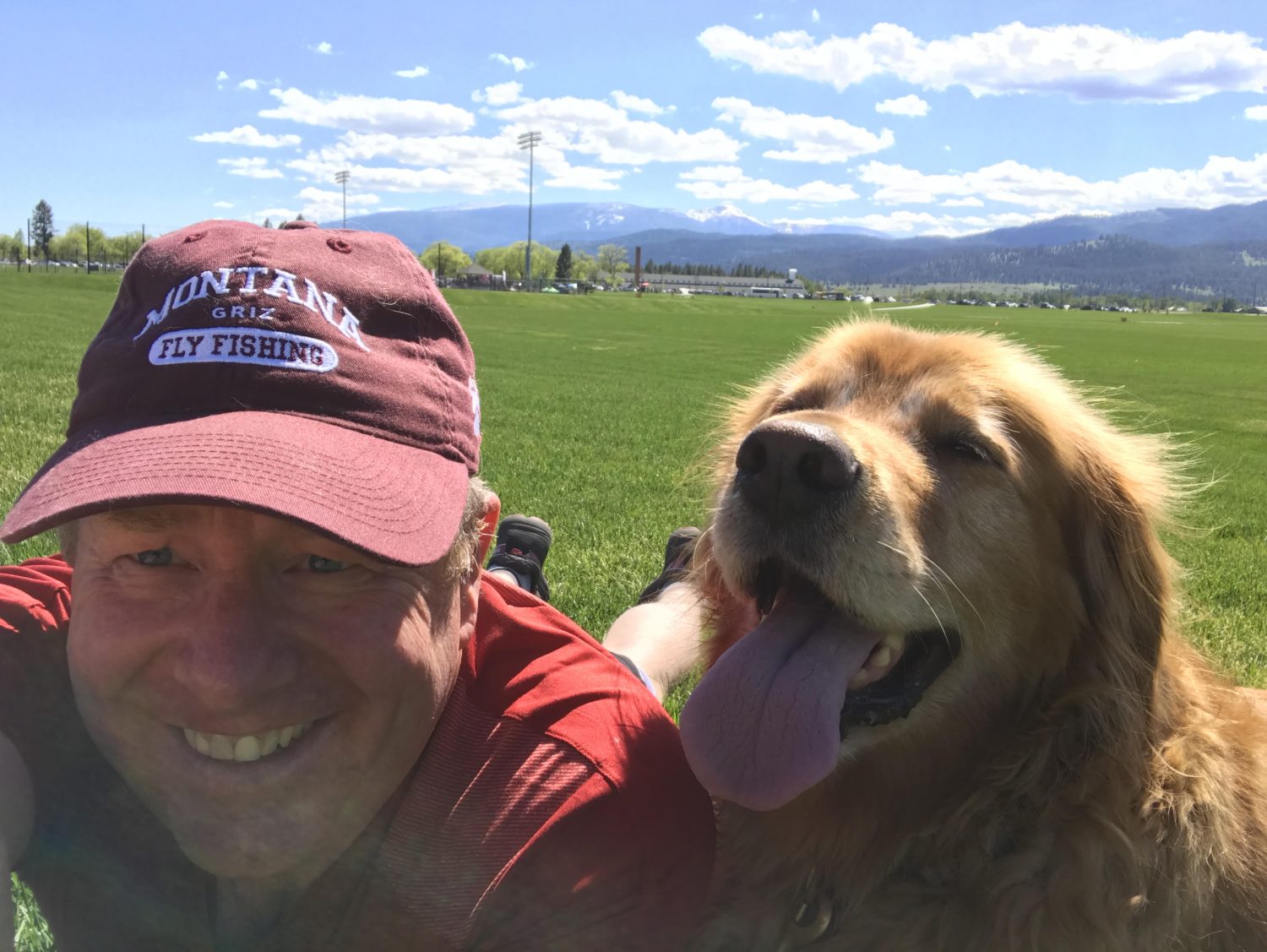 Brian Thrapp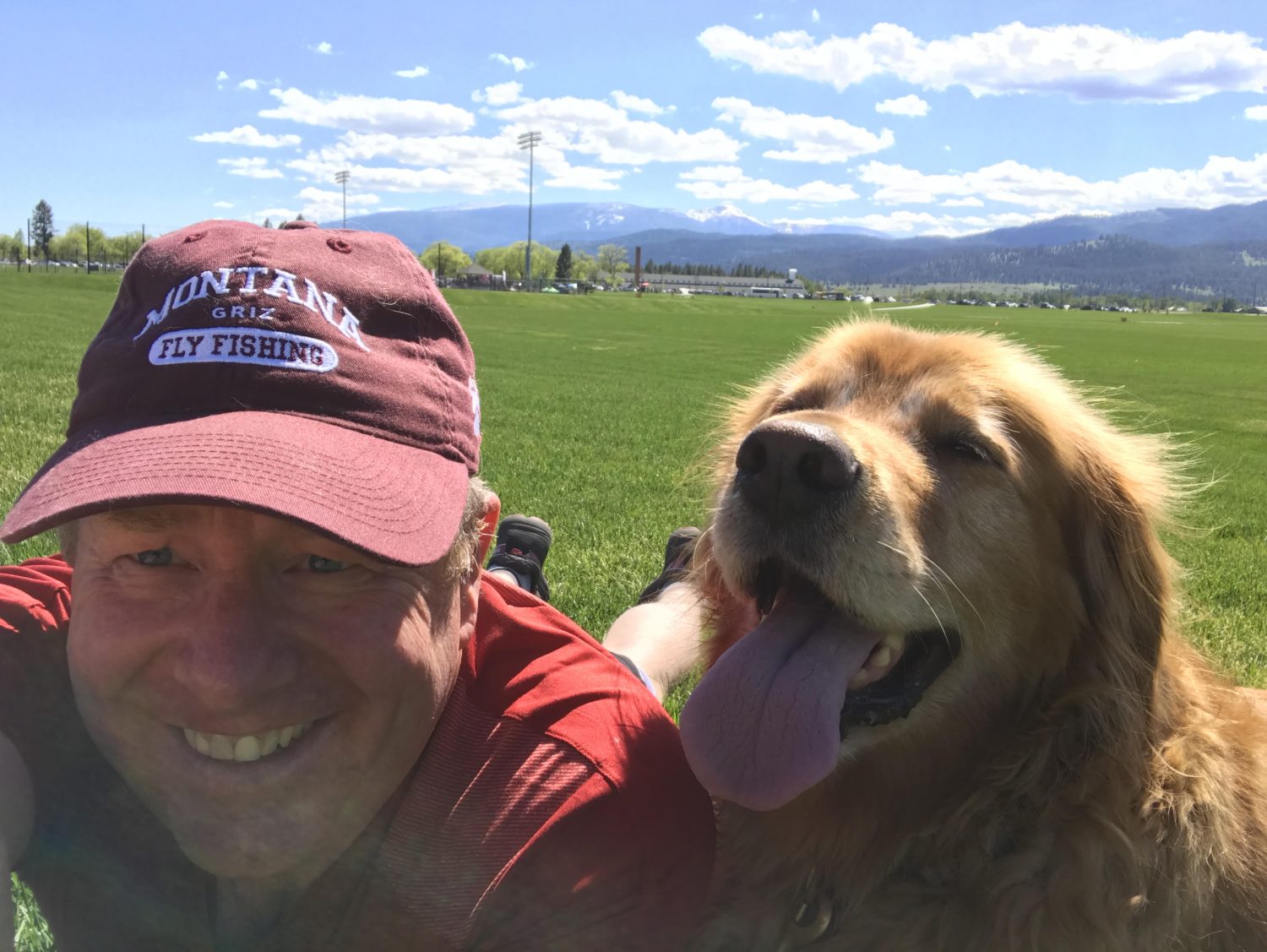 I grew up in Missoula, camping every weekend during the summer, skiing at Marshall during the winter.  I left after high school, waiting tables in northern VA for a few years before joining the Navy for six years.  I returned to Missoula in 1991 and hope to never move again, unless it is to the Flathead valley.

When did you start running/walking and why?
I attempted to start losing weight by walking with a little running in Bloomsday.  The first few years I over did it and ran into feet and lower leg issues shortly afterward, which ended the running until the next spring.  Last year I finally managed to prevent injury by focusing on walking and limiting my running/walking to a few events.  I joined RWM shortly after struggling in the River City Roots 4 mile run.


Roads, Trails, or both?
I have only run a few miles on trails so far, but I am looking forward to getting into the beginner trail running class this fall.
You've participated in a few RWM classes, including the Marathon Training class. What do you like about the classes? Any advice for future participants?
The class runs are great motivators to keep running, meet great people, and gain valuable knowledge.  The best advice I can think of, is to start that first class.  It will get you through the tough beginning phases where the 30 second walking interval is never long enough.  Before you know it, 5 miles is a walk in the park.
How do you feel about technology and running? Do you use a watch or an app to track your training?
I wear a Polar watch to track my daily activity, and a chest strap to monitor my heart rate while running.  I like to review the statistics of my recent runs and use the lowered heart rates or increased distances to motivate me to keep getting better.  The stats are almost as encouraging as the feeling just after a run.
Are you currently training for anything?
I'm currently training for my first half marathon.
Do you have a pre-race meal, and/or ritual?
Since I'm just a novice, I can't run far enough to need a pre-race meal.  I like to leave the house on the way to a run with a strong latte.
How about a post-race indulgence?
Cold water and chocolate milk are great at the finish.
If you could pick one place anywhere in the world to run, where would it be and why?
The beach.  Even though I'm from Montana, my Navy days gave me an appreciation for the sounds and smells of the ocean.
Finish this sentence: When I'm not running, I'm…
Walking the dog.  It is the last thing I do before leaving for work, and the first thing after getting home