Missoula Marathon
Legacy Runners
Have you run all 17 previous versions of the Missoula Marathon and/or Half Marathon?  If so, CONGRATULATIONS!  You are in elite company as a Legacy Runner.
MARATHON LEGACY RUNNERS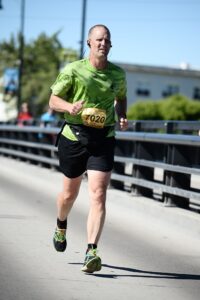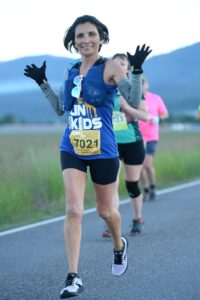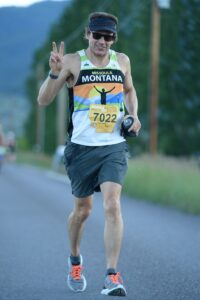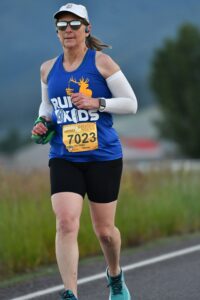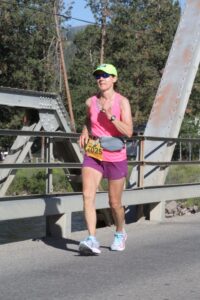 MIX OF HALF MARATHON + MARATHON LEGACY RUNNERS
Jesse Carnes
Kelsi Camp
Jane Herzog
Torrey Holmquist
Bridget Johnson
Marilyn Marler
Margaret Menendez
Vicky Mix
Jim Murphy
Jacob Naegeli
Jen von Sehlen
Volkmar (Vo) von Sehlen
Shirley Zylstra
HALF MARATHON LEGACY RUNNERS
Kailee Carnes
Joyce Dombrouski
Patty Harp
Dawn Lenss
Don Malerk
Melissa Matassa-Stone
Ben Schmidt
Hannah (Hanna) Singleton
If your name is not on the list and you think it should be, please contact Trisha Drobeck.  Please provide your full name and any variations to your name (i.e. maiden name, nicknames, hyphenated names, etc.) that you may have used over the years.