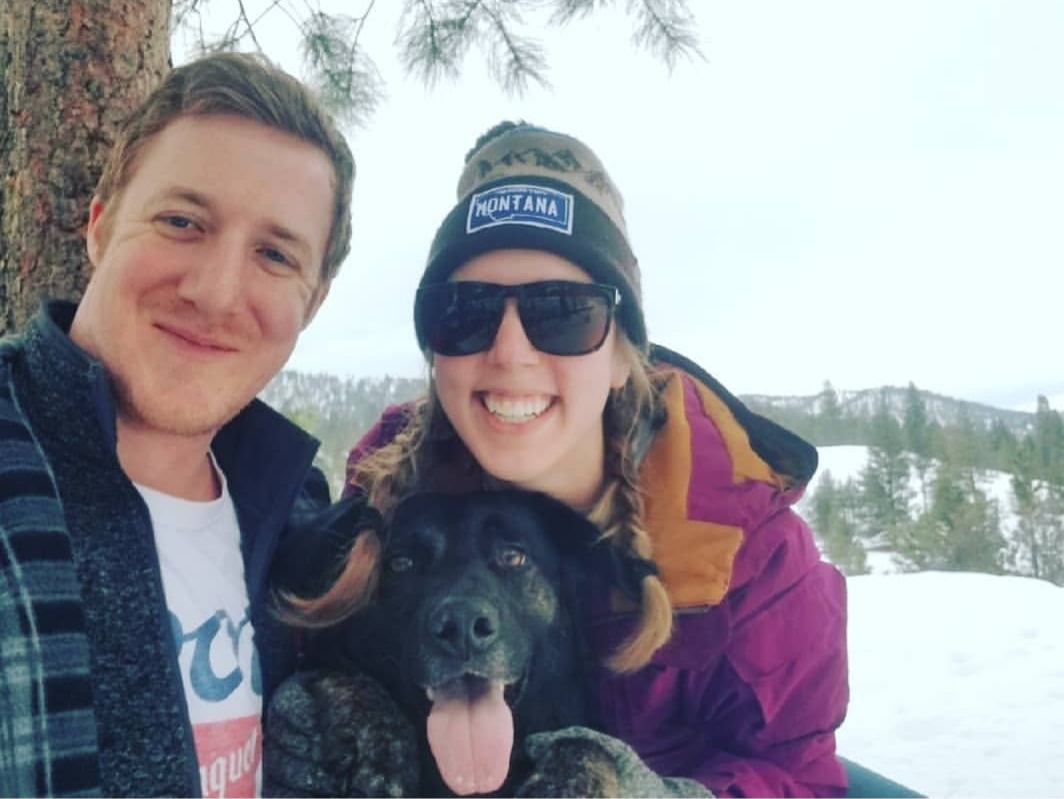 Where are you from? What brought you to Missoula?
I grew up in Darby, Montana – better know as "The Last Best Place". I moved to Missoula after attending University of Montana Western. I wanted to be in a bigger city but still located close to the mountains. There's nothing better than a breath of fresh mountain air.
You just completed your first half marathon, congrats! Tell us about why you decided to run the Missoula Half Marathon this year.
I decided to run the Missoula Half Marathon because I was wanting a new physical challenge. In the past I've been on the side line with my dad cheering on my mom, sisters, and a brother-in-law. I wanted to experience the physical endurance and bonding with my family. I signed up with the extra little positive push from my sister, Amber. Thanks sis!
You participated in Run Wild Missoula's training class. What is the best advice you received while training for the Missoula Half Marathon?
During the Missoula Half & Full Marathon training class, there was a ton of great advice given. The few that stuck out were remember to get plenty if sleep, focus on your goal, and before you succeed your body will be very uncomfortable but you just have to keep pushing and pushing.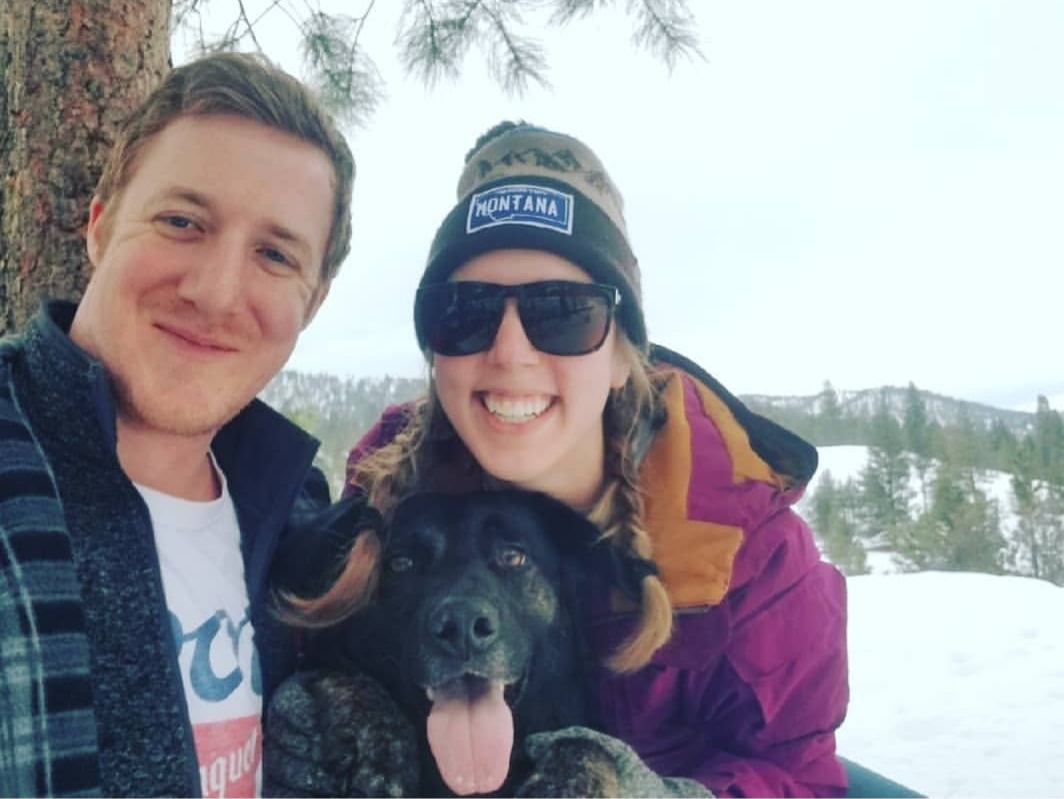 What's next on your running calendar?
There are lots of fun races through Run Wild Missoula. The next event I'll be participating in will be Diva Day with a few of my sisters and our mom. However, next year I plan on roping my boyfriend, Noah, into doing the Missoula Half Marathon with me.
Finish this sentence: When I'm not running, I'm… enjoying life in the mountains hiking, folfing or swimming in the river with Noah and our fur kiddo Charlie.