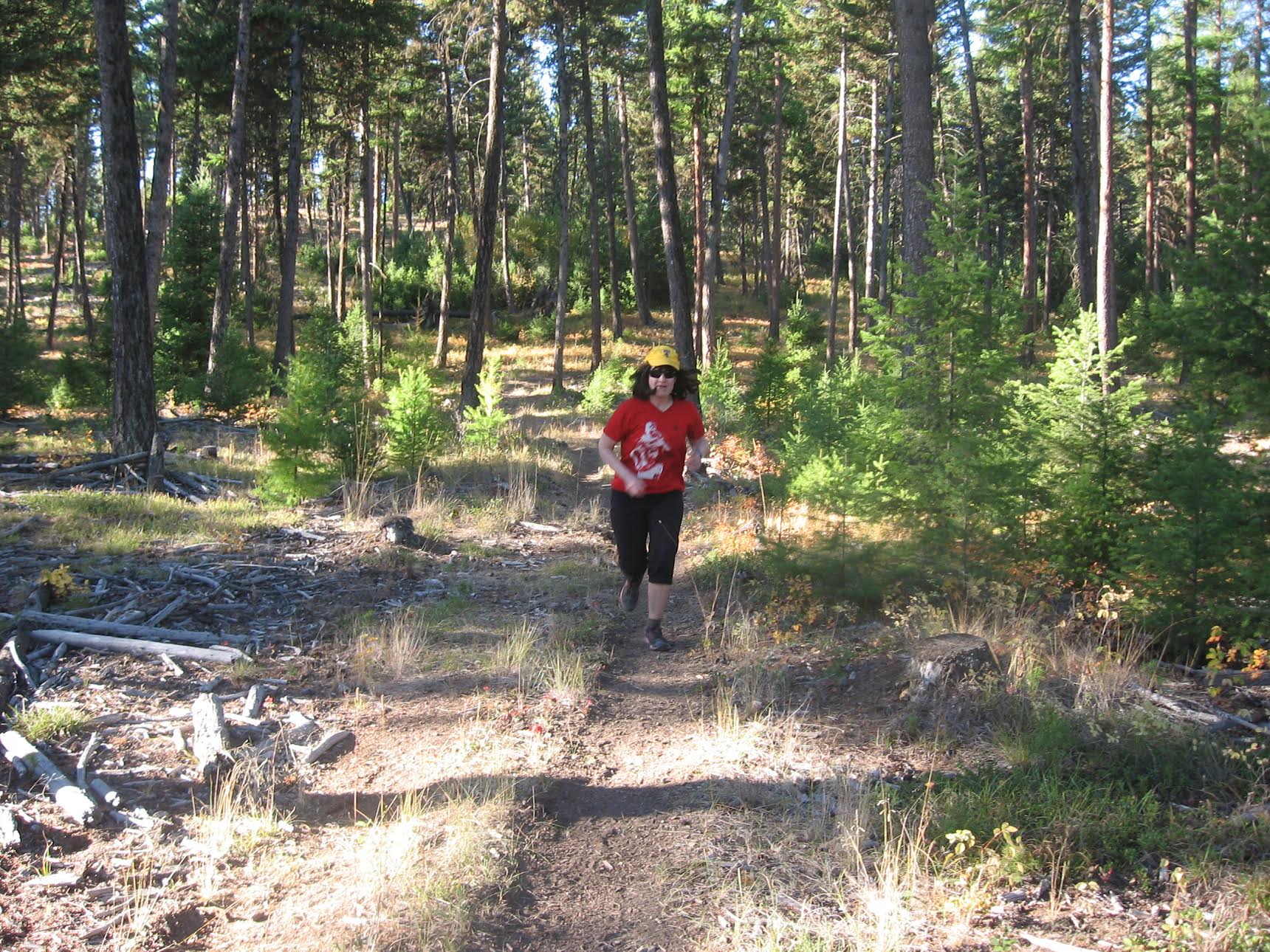 Where are you from? What brought you to Missoula? 
I'm from Glasgow, Montana. I had a friend attending UM & after visiting her several times, I fell in love with Missoula, so I transferred to UM to finish my accounting degree.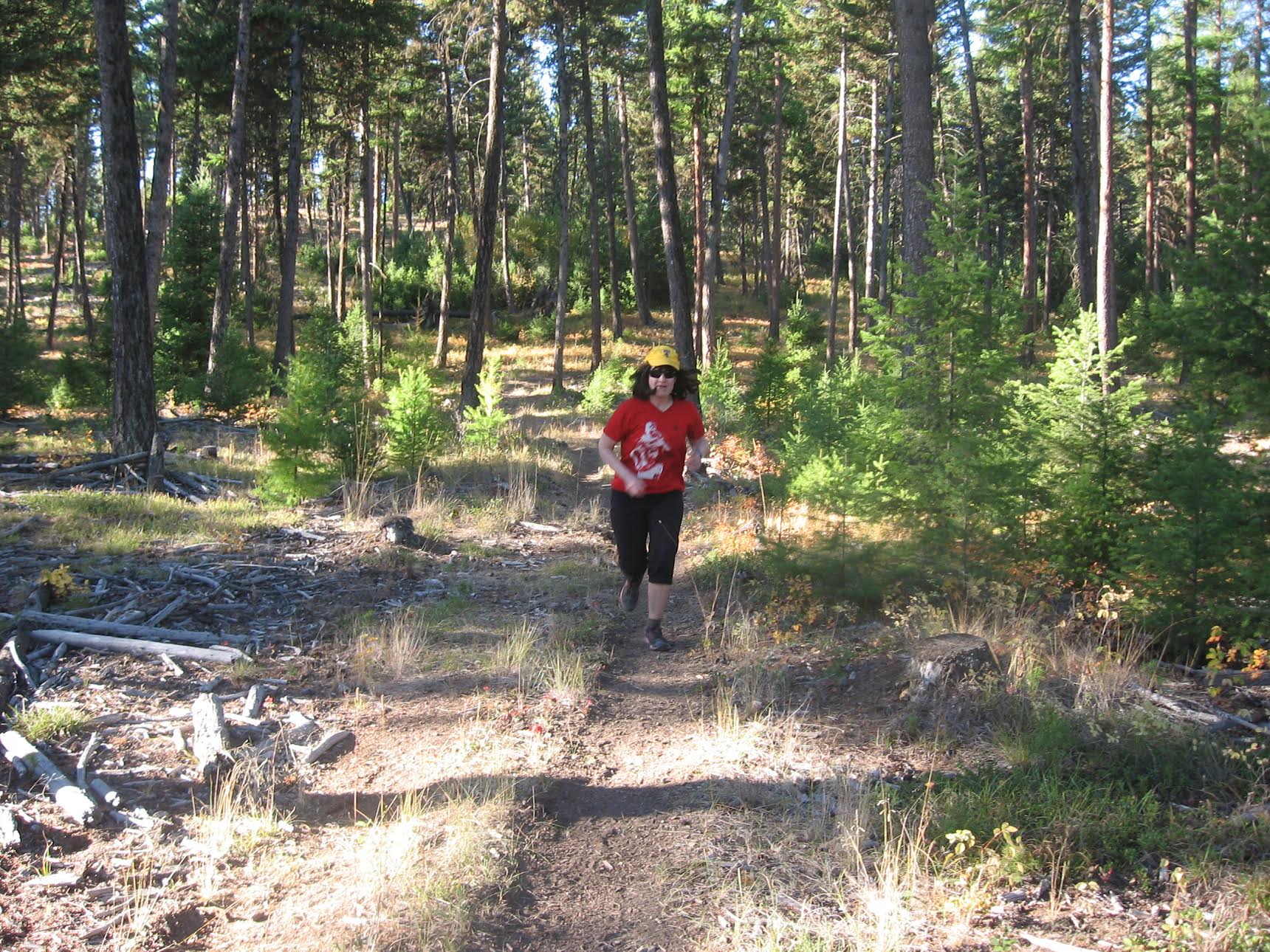 You've been involved with the club for quite a few years, when and how did you first get involved? 
I became a member of RWM in early 2009. A couple of months later I saw an opening for the club treasurer in the monthly newsletter.
You currently work for Run Wild Missoula, what is your role for the club? 
Bookkeeper
How and when did you first get into running?
Growing up on a wheat farm, I was always outside & running around, whether it was playing or doing chores. I joined cross country as a sophomore in high school & have run ever since.
What's next on your running calendar? 
I don't run many races, although with so many events being moved to the fall, my favorite season, I may consider running a few this year.  I've been running for 47 years so my foremost goal is to reach 50 years of running.  
Is there ever any friendly (or unfriendly) competition between you and your husband, Scott?
It's all friendly, although when it's been close, he knows to let me cross the finish line first!   
If you could pick one place in the world to run, where would it be and why?
The Boston Marathon course. With its long history & legends that have run there, it would be cool to run some of the course. 
What is your favorite running memory?
I have to pick two. Scott & I ran together when he completed the 2010 Missoula Half Marathon. He'd only been running a little less than a year & that race was the longest distance he had ever run. The second is when Scott & I did a run in the Rattlesnake a few years ago with our black lab, Zoey. It turned out to be the last run Zoey would be able to do, but she was so carefree & happy and it's great to have that memory.  
What do you enjoy most about the running/walking community? 
All the people I've met. It's wonderful to be part of something that I've always been so passionate about. 
Finish this sentence: When I'm not running, I'm… cooking, looking at recipes, watching cooking shows, etc. I'm definitely a foodie. On some recent trips, I did a couple of food tours, which were so fun!