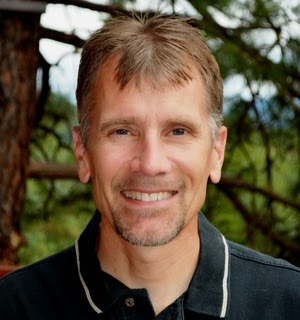 It is with an extremely heavy heart that we announce Tony Banovich passed away in his sleep on October 14th. Please respect his family's privacy as they work through this unimaginable loss.
In lieu of flowers, Tony's family has asked for donations to be made to Run Wild Missoula in his honor.
Tony was a native of Butte, America and graduated from Butte Central High School and Montana Tech. He was actively involved in distance running for 35 years as a competitive athlete, race director, club administrator, coach and event volunteer. Many in the Missoula running community became familiar with Tony from his previous work as the start and finish line announcer for the Missoula Marathon, Run For The Luck Of It and Missoula Mile. He was also the race director for the Huckleberry Run 5K in Trout Creek and the 2012 Montana Cup Cross Country event in Plains. From 2009 to 2014 he was a cross country and track coach for Plains High School.
Tony and his wife Erin McCarthy have a son Nick who lives in Phoenix with his wife Katie, daughter Emery and son Greyson. Their daughter Zoe is a graduate of Montana State University, and lives in Phoenix. Tony's favorite day was race day – he loved the opportunity to interact with runners and walkers who have just completed a fun and healthy activity.
Run Wild Missoula is a 501(c)(3) non-profit organization. Your donation is tax deductible to the extent allowed by law. No goods or services were provided in exchange for your financial donation. If you have any questions, please contact Run Wild Missoula at 406-544-7073. You will receive an emailed receipt of your donation.